Reputable Early Learning Center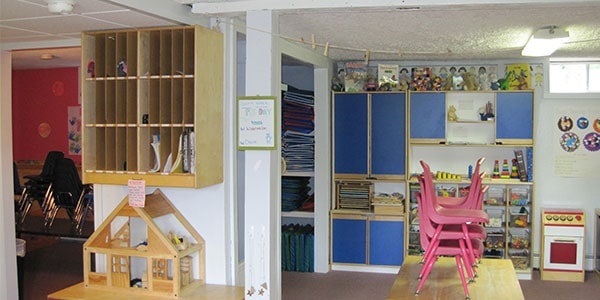 Outstanding Early Childhood Care
Little Friends Early Learning Center in Freeport, ME is an early learning center specializing in early childhood care and preschool education. Established in 1994, the center offers personalized care in a safe, clean environment. The curriculum is varied, age-appropriate, and coupled with lots of indoor and outdoor play times. The playground features a wooden play system, clubhouse, and protected sand play area in a spacious and natural backyard setting.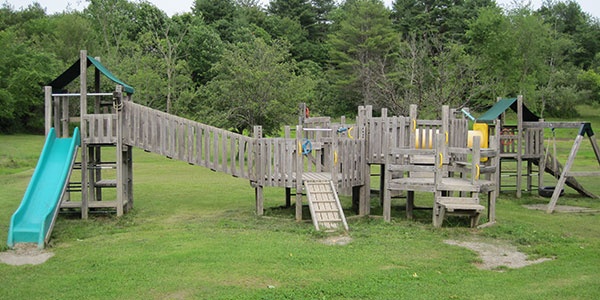 Early Learning Center With Excellent Staff
With 29 years of experience, our
early learning center
has demonstrated longevity with both staff and patrons. The staff is attentive and trained, and has excellent references. You are assured that your children will be safe, cared for, and having a great time while you are away for the day.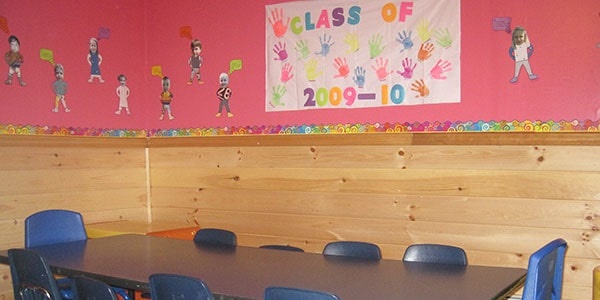 Learn More About Our Learning Center
For exceptional early childhood care and preschool education, turn to Little Friends Early Learning Center. Consult our staff to learn more about the curriculum and programs we offer. Please send an email to the Director at
janelittlefriends@msn.com
.
Please do not respond to TEXT alerts, staff will follow-up with all pertinent information.
We would love to give you a tour of the facility to let you decide if you and your child would be a good fit at our school.
Email today
and we can arrange a tour.